Welcome to Our Practice
---
The Foot & Ankle Center, located in Bensalem, PA, provides affordable podiatric care to patients of all ages. With our state-of-the-art facility, we offer a range of services to provide comprehensive care for all foot and ankle problems.
Some of these include:
Diabetic Foot Care
Plantar Fasciitis
Bunions
Mycotic Toenails
Heel Pain
We have in-house digital x-ray, diagnostic ultrasound, surgical lasers, and our own minor surgical suite. Additionally, we accept ALL MAJOR INSURANCE PROVIDERS. Please call us for more details about finances.
DERMATOLOGY
---
We now offer
LASER TREATMENT
for
TOENAIL FUNGUS!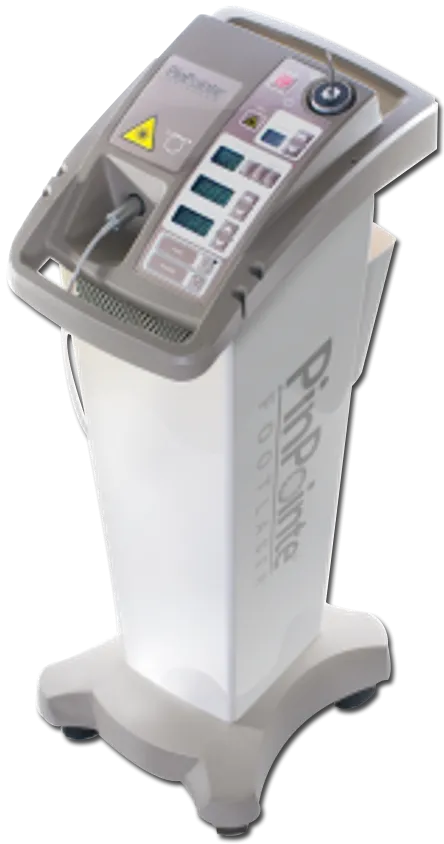 The first FDA cleared laser for the temporary increase of clear nail in patients with Onychomycosis (fungal toenails). PinPointe Foot Laser is the easy and convenient procedure that helps turn your discolored and disfigured nails into clearer, healthier looking nails.
This in-office procedure is virtually painless, has minimal side effects, and typically takes only about 30-minutes to complete.